Sorry for the late poast, folks, but one does not simply rush
journalism
. On with the highlights of Brickworld 2012!
Nick Caster's Boeing 314 won the award for best Airship. The interior was really well-detailed. I also admired his decision to use exclusively "post-grey". Congratulations to Nick!
This My Own Creation was called "Mirage". The bases that make up the components of this My Own Creation are really well-done. In this picture, a Brickwars game is happening on "Mirage". Thanks to Ryan Howerter for teaching us Brickwars!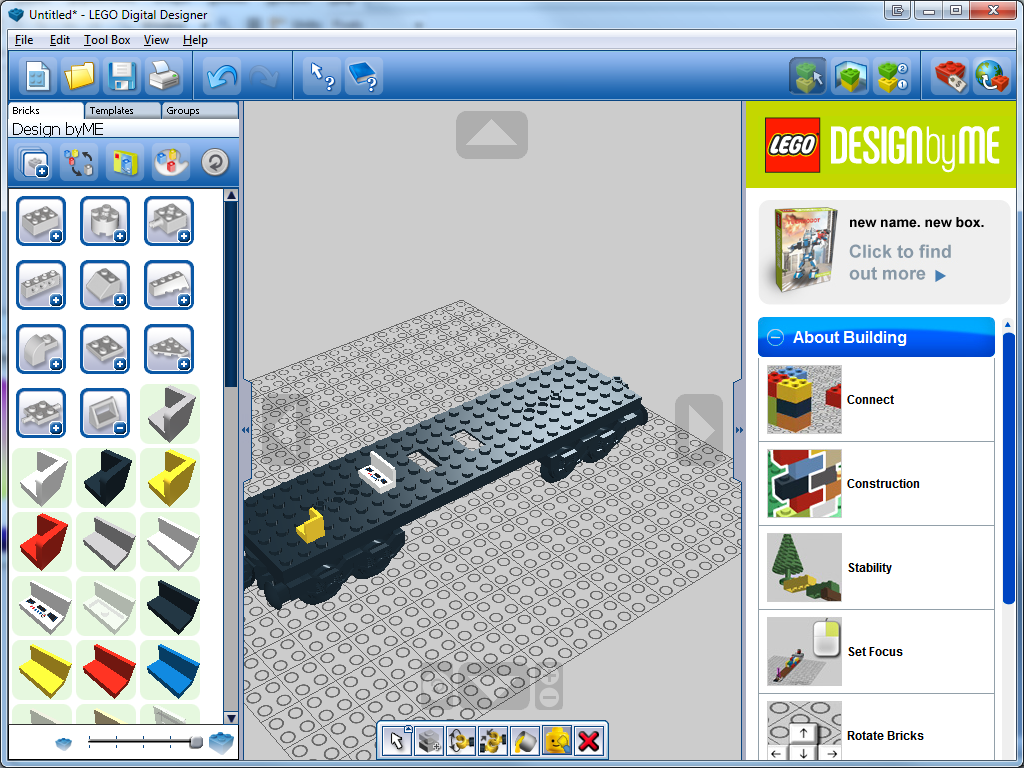 Matty showed me how to use this great software, "Mike's LEGO Digital Designer", so that I can create My Own Creations from the comfort of my own computer screen! Thanks Matty!
And at last, here is a long-awaited picture of the armored train I have been so hesitant to share. I will be sure to poast more pictures of this nomination-worthy My Own Creation at a later time!